Partnerships & Training Initiatives
International Medical Relief (IMR) strives to build a better and more sustainable response towards the communities we serve. Our goal is to strengthen health capacities and increase the well-being and health outcomes. Partnerships and training initiatives help strengthen the community's overall health and can help reduce impact of different disasters. Partnering and training with community locals can help increase the resilience of these communities and provide them a more stable and reliable health care foundation.
IMR works closely with local and international partners in order to provide different communities with the best and most effective care possible. Before any medical trips are deployed, we work with strategic stakeholders and health officials in each location in order to truly understand what the specific needs of that community are, so IMR teams can provide the best care.
International Medical Relief also provides critical training initiatives to all of our team members and communities that we serve. We provide extensive training and background information before deploying our team in order to insure that we will deliver the most productive and effective care. By partnering with local communities and government entities, IMR is able to  develop an efficient program to change and save lives.
Related Posts from the Field
You've never really lived until you've done something for someone who can never repay you.Sometimes it can be something as
Read More »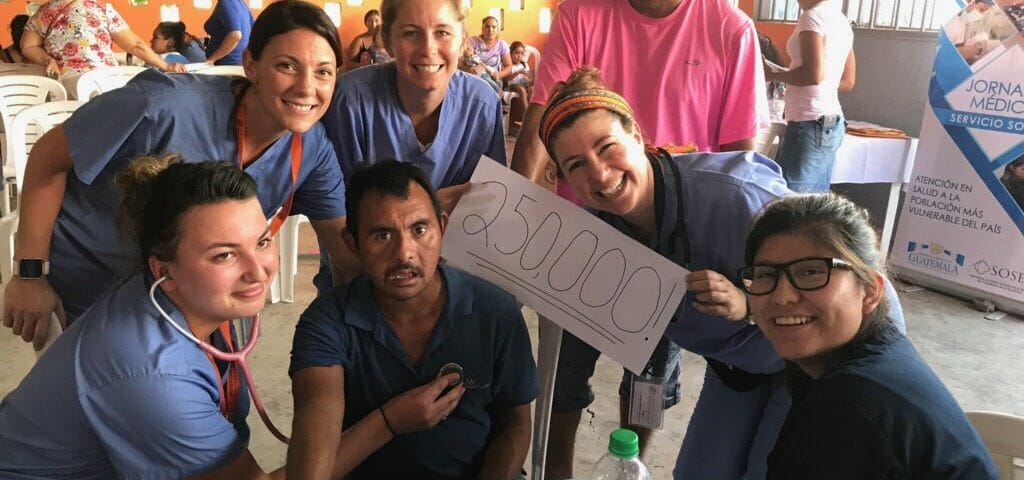 We had been getting close, and on our trip to Guatemala, it happened. We treated our 250,000th patient! The moment
Read More »
Amazing….. That's such a simple word but after spending this past week on my first international trip it is the
Read More »
Join Us in Making a Difference.
Bring much-needed acute medical and dental care to a beautiful, culture-rich destination. You can join an IMR medical mission team today!