China – Earthquake 2008 Disaster Relief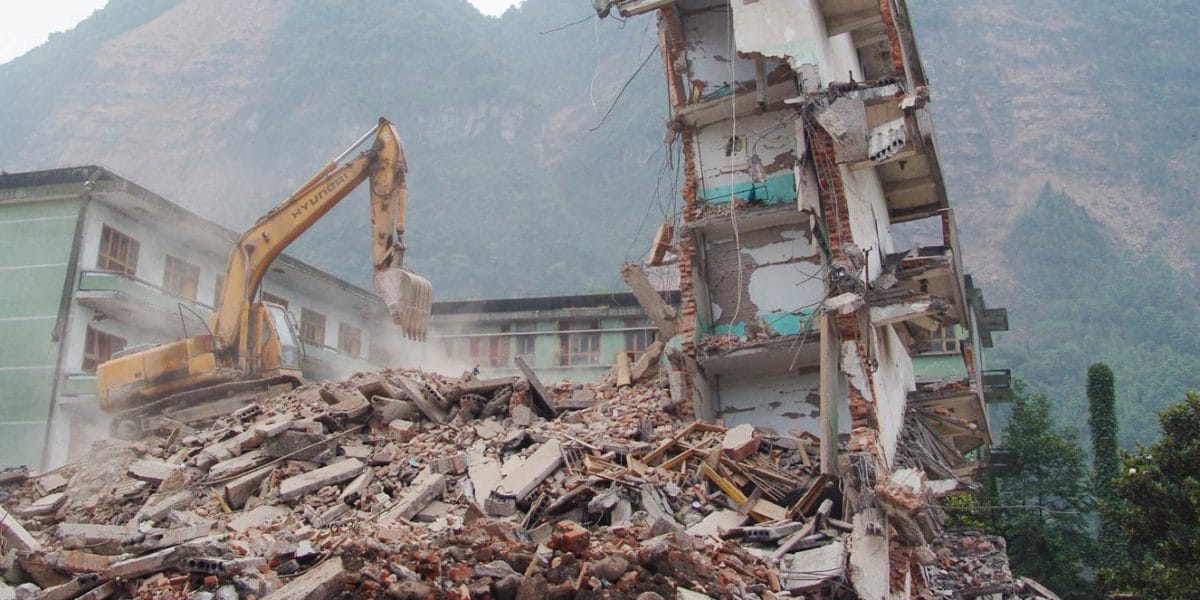 On May 12, 2008, the Sichuan earthquake, also known as the Wenchuan earthquake, was a massive and enormously devastating earthquake that occurred in the mountainous central region of Sichuan province in southwestern China. The Sichuan earthquake had a magnitude of 8.0, and it ruptured the fault for over 240 km (150 mi), with surface displacements of several meters. There were strong aftershocks, some exceeding a magnitude of 6.0, which continued to hit the area up to several months after the main shock, causing further casualties and damage. According to reports, over 69,000 people lost their lives due to the Sichuan earthquake. This earthquake also left approximately 4.8 million people homeless, but some reports say this number could be as high as 11 million.
Whole villages and towns in the mountains were destroyed, impacting those who were already more isolated and vulnerable. Many structures were damaged or collapsed, including schools. The Chinese government was quick to respond, however remote villages were difficult to reach. Outside help was soon requested in order to reach these more vulnerable populations and communities. International Medical Relief (IMR) was able to quickly provide much needed medical supplies. IMR also provided water purifications to help communities gain access to cleaner and safer water.
Join Us in Making a Difference.
Bring much-needed acute medical and dental care to a beautiful, culture-rich destination. You can join an IMR medical mission team today!