Women's & Children's Health Services
Women's and children's health is one of the most important priorities in order to increase any community's health and well-being. Women constitute the foundation of both families and communities, which means that their health and well-being is essential for the success of those around them. Healthy women and children are the base for healthy and thriving societies.
In low- and middle-income countries, providing more education for children, especially girls, can result in greater accumulation of human capital, increased productivity, and increased income and economic development. In addition to the education benefits for young adults, children born to more educated mothers are better off financially and are more likely to receive vaccines and rehydration, sleep under insecticide-treated bed nets, and have other good health interventions available to them.
The benefits of investing in women and children extend beyond population health and can also increase economic prosperity, strengthen social bonds, and improve community resilience. That is why it is International Medical Relief's goal to provide medical supplies, hold clinics, and conduct health education classes in order to provide sustainable health care.
Skilled care before, during and after childbirth can save the lives of women and newborns. International Medical Relief works shoulder-to-shoulder with local officials and partners to build local capacities and provide sustainable and comprehensive maternal health services and women's health support. Emphasizing women's health and maternal health education will promote the overall health and well-being of the community. IMR and our team of medical corps volunteers and staff help provide services to reduce maternal and newborn illnesses. It is IMR's mission to provide and deliver sustainable health care, which is why our medical frontliners conduct several community health education classes covering a variety of topics that meet the specific needs of each community we visit. More specifically, IMR focuses on family planning, maternal and newborn health, sexual health, infant care, and women's care.
94% of all maternal deaths occur in low and lower middle-income countries.
Young adolescents (ages 10-14) face a higher risk of complications and death as a result of pregnancy than other women.
Complications during pregnancy and childbirth are the leading cause of death for 15 to 19-year-old girls globally.
Related Posts from the Field
On International Medical Relief's most recent trip to a remote village in sub-Saharan Africa, a young boy between the ages
Read More »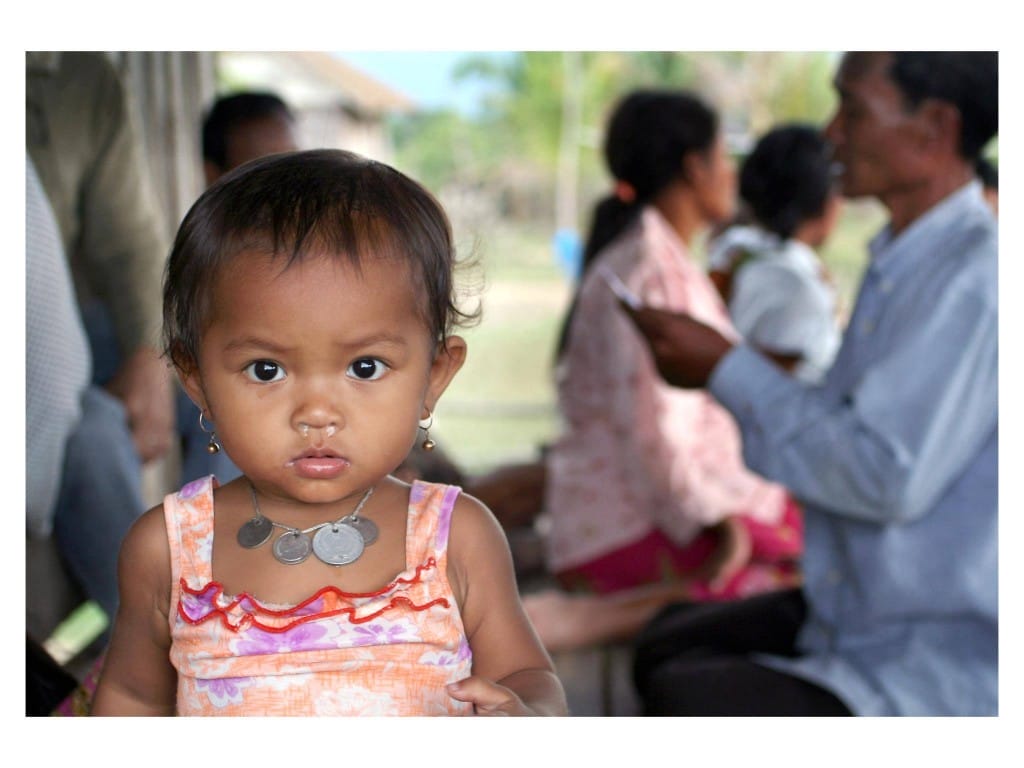 IMR Continues To Support Pregnant Women And Mothers In The Koh Rong Paul and Heidi made a house call on
Read More »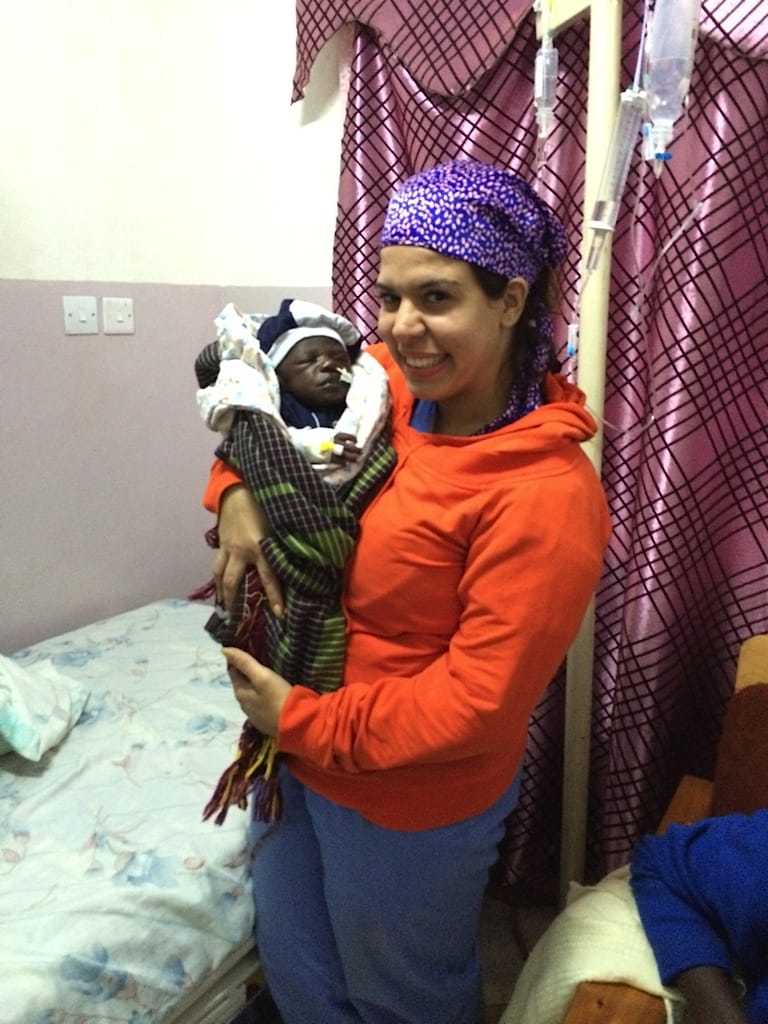 It was the end of a long, but rewarding day on our third day of clinic. The cold rain lashed
Read More »
Join Us in Making a Difference.
Bring much-needed acute medical and dental care to a beautiful, culture-rich destination. You can join an IMR medical mission team today!