Providing global dental relief in the form of dental missions is critical as we serve international communities. Having adequate oral hygiene is paramount for a person's overall health. It encompasses a range of diseases and conditions that include dental caries, periodontal disease, tooth loss, oral cancer, oral manifestations of HIV infection, oro-dental trauma, and noma and birth defects such as cleft lip and palate. Dental problems can drastically worsen over time and end up causing systemic body reactions. Improving a community's access to immediate oral hygiene and sustainable oral education is paramount in developing an area's overall health.
There is a proven relationship between oral and general health. It is reported, for example, that diabetes mellitus is linked with the development and progression of periodontitis. Moreover, there is a causal link between high sugars consumption and diabetes, obesity and dental caries.
There is a significant need for global dental relief to increase oral health capabilities across all borders. That is why International Medical Relief dental missions run simultaneously with our medical medical missions. In our clinics, patients frequently need both medical and dental care. When our teams deploy, our dental teams often include dentists, dental assistants, hygienists, and dental/pre-dental students.
Global Dental Relief Overview
Dental hygiene and oral health are often taken for granted, but they are essential components to our everyday lives. On IMR dental missions, dental examinations, cleanings, fluoride treatments, and extractions are the primary procedures, and oral health education is provided to all patients. All care provided is performed free of charge with sustainable education as a major pillar. Additionally, all patients that come through the clinic receive their own new toothbrush and floss after receiving care. Our goal is to save teeth in the future by providing oral hygiene education and working with local dental teams whenever possible.
Prior to deploying to a new country, there is a needs assessment where IMR, with the help of the country's ministry of health and local providers, assesses the needs of the area and what dental care should be provided during a dental mission. During this assessment, IMR looks at the country's existing dental health infrastructure and oral health education, and the expected capacities IMR will be able to bring on each of our dental missions. This allows IMR and the local partners to have the largest impact.
Severe periodontal (gum) disease, which may result in tooth loss, is very common, with almost 10% of the global population affected
Factors contributing to oral diseases include an unhealthy diet high in sugar, use of tobacco, and harmful use of alcohol.
Most oral health conditions are largely preventable and can be treated in their early stages.
Medical & Dental Clinics Operated in 52 Countries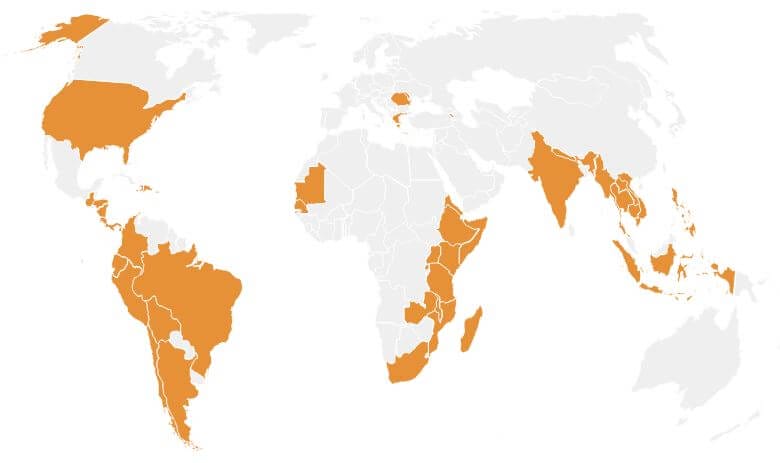 Argentina
Armenia
Bahamas
Belize
Bolivia
Brazil
Cambodia
Chile
Colombia
Costa Rica
Dominican Republic
Ecuador
Eritrea
Ethiopia
Gambia
Greece
Guatemala
Haiti
Honduras
India
Indonesia
Kenya
Laos
Madagascar
Malawi
Mauritania
Moldova
Mozambique
Myanmar/Burma
Nepal
Nicaragua
Panama
Peru
Philippines
Poland
Puerto Rico
Romania
Rwanda
Senegal
Somaliland
South Africa
St. Vincent & The Grenadines
Tanzania
Thailand
Tonga
Trinidad and Tobago
Turkiye
Turks & Caicos
Uganda
United States
Vietnam
Zambia
Related Posts from the Field
Looking out the airplane window, on about the twelfth hour of a fourteen hour flight to Ethiopia, the hazy streak
Read More »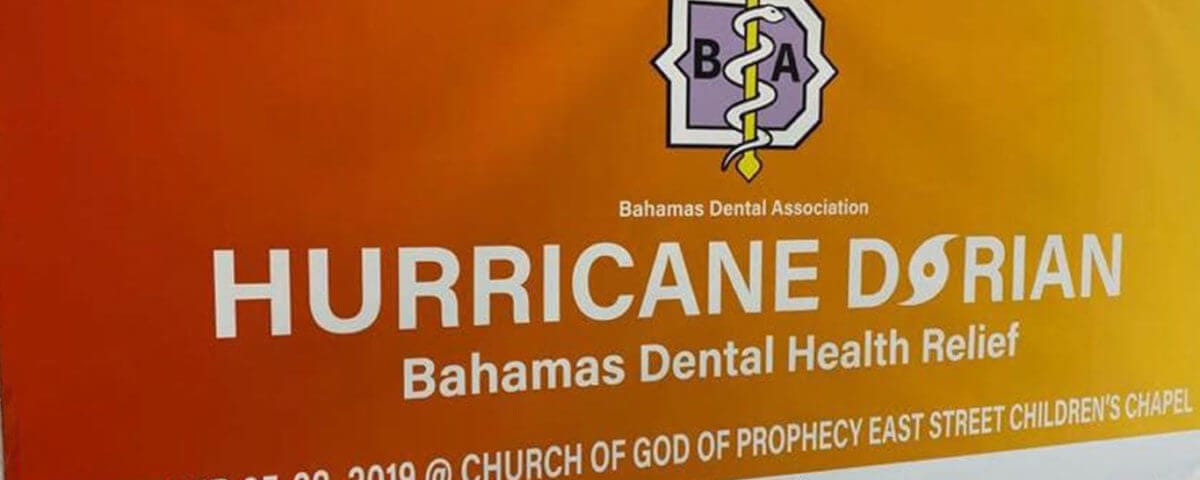 After weeks of planning with a phenomenal group of collaborators, International Medical Relief's charter plane was packed to the ceiling
Read More »
Join Us in Making a Difference.
Bring much-needed acute medical and dental care to a beautiful, culture-rich destination. Join one of our IMR dental missions today!