Bahamas Dental Mission, Oct 24-27, 2019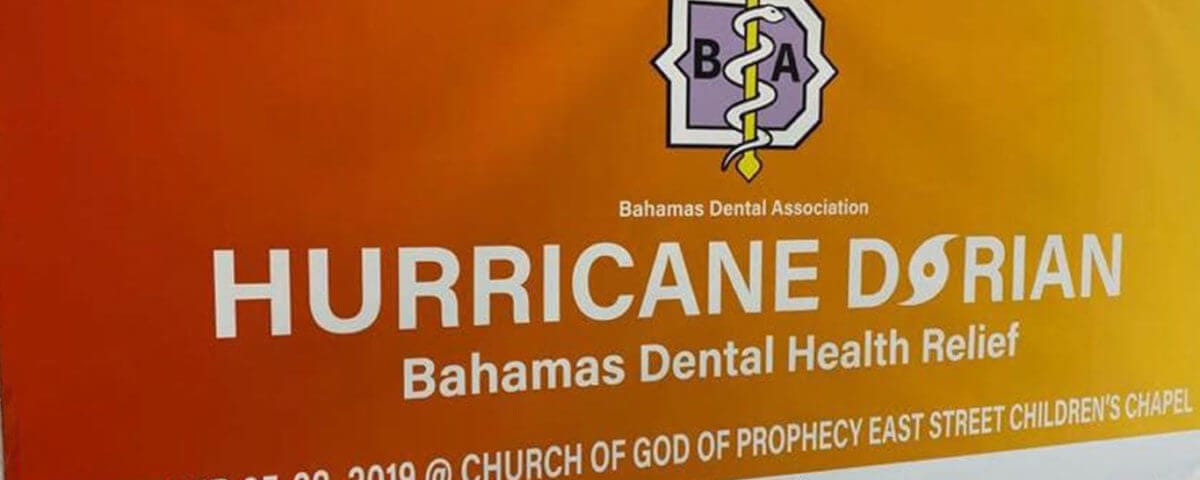 After weeks of planning with a phenomenal group of collaborators, International Medical Relief's charter plane was packed to the ceiling with procured supplies and equipment including dental chairs, medications, units and everything needed to set up a mobile dental clinic. After a short flight from Fort Lauderdale to Nassau, the plane landed and was quickly unloaded. With the help of our Bahamian partners, all items cleared customs and were transported to the venue.
Set up went smoothly with the help of phenomenal humanitarians who were willing to do whatever is needed to serve vulnerable patients. Nurse practitioners, dentists, nurses, physicians, and others spent their valuable time to set up this clinic, including putting together dental chairs, sorting dental tools and ensuring we had all the right medications to support this effort. As they worked together, it was beautiful to watch the transformation of an empty room to a venue for service, education and pain alleviation. This is the first-ever Bahama dental outreach coordinated and led by the Bahamian Dental Association, in partnership with so many. It is the hope that this will be a regularly coordinated event to serve the most vulnerable throughout the islands.
Day 1 and 2 of this phenomenal dental service collaboration in the Bahamas offered opportunity to serve over 400 patients! So many caring dentists side by side with our Bahamian partners provided world class care and learned so much. A foundational and sustainable element of everything we do is education. Educators and nurses held classes for kiddos on oral health and hygiene, then other teams spent time one-on-one practicing their tooth brushing skills; adding music and singing was a hit. All patients who came through the clinic receive their own new toothbrush and floss after receiving service. Educate, empower and equip!
Join Us in Making a Difference.
Bring much-needed acute medical and dental care to a beautiful, culture-rich destination. You can join an IMR medical mission team today!