Through medical mission trips, International Medical Relief provides access to sustainable community and public health education and medical services to underserved and vulnerable communities across the globe that will improve the health, wellness, and quality of life of those populations most in need. Join the mission!
Relief Efforts Ongoing
IMR continues to recruit volunteers and collect donations for Ukraine relief efforts, the Turkey-Syria earthquake, and Maui Wildfires. 
The Difference IMR Volunteers Have Made Since 2002
Trained Community Collaborators
Medical Aid

2002-2021 Audited Amount
Community Clinic Impact Sites
Medical Equipment & Supplies

2002-2021 Audited Amount
Sustainable Education & Training

2002-2021 Audited Amount
The people whose lives are improved or saved through community health and medical education and intervention are owed to your generosity and charitable contributions.
Affecting Change in the World in a Sustainable Way
Help Us Save Lives & Bring Hope to the World
International Medical Relief provides sustainable capacity building and direct relief efforts. On our medical mission trips, everyone plays a vital role in saving and changing lives. Our international medical corps of volunteers provides comprehensive large and small scale clinics offering life-saving interventions and high impact training to vulnerable communities around the globe. According to the World Health Organization, approximately 5.3 million children die of preventable diseases each year that could be saved through access to focused, scaleable education, treatment, and diagnoses. With careful integration of the United Nations Sustainable Development Goals, our work creates a blueprint for communities to reach their greatest level of success. We invite you to be the good you wish to see in the world.
You Can Become Part of the Solution
There is a Place on our Medical Mission Trips for Everyone
Join One of Our Upcoming Medical Mission Trips
Latest News from the Field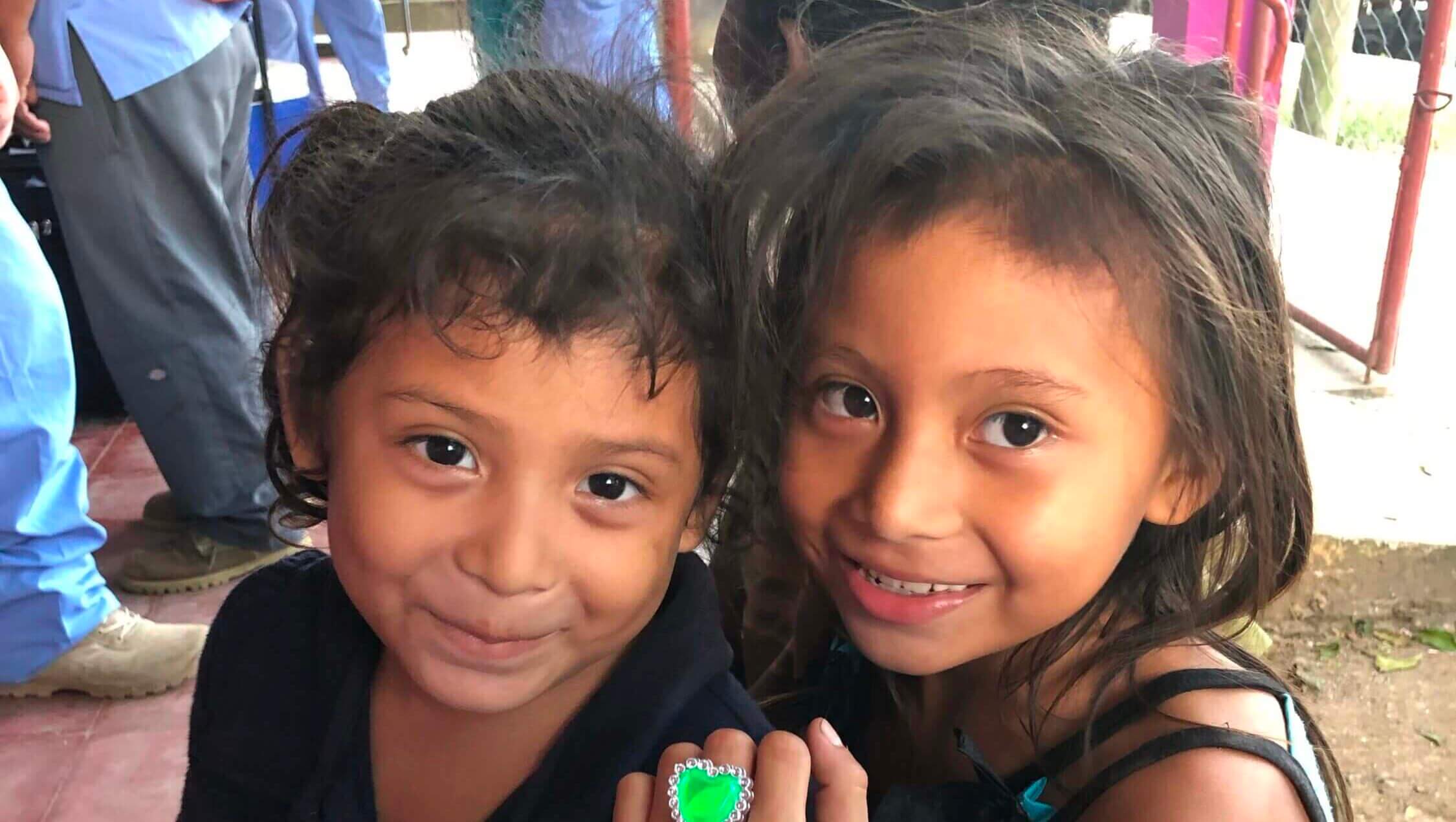 Nicaragua – Rio Indio, October 22-28, 2023 Join International Medical Relief on an amazing opportunity to work with the indigenous …
Medical mission trips with International Medical Relief have been making a difference in the lives of patients – and volunteers …
Join Us in Making a Difference