The Indigenous Rama People of Nicaragua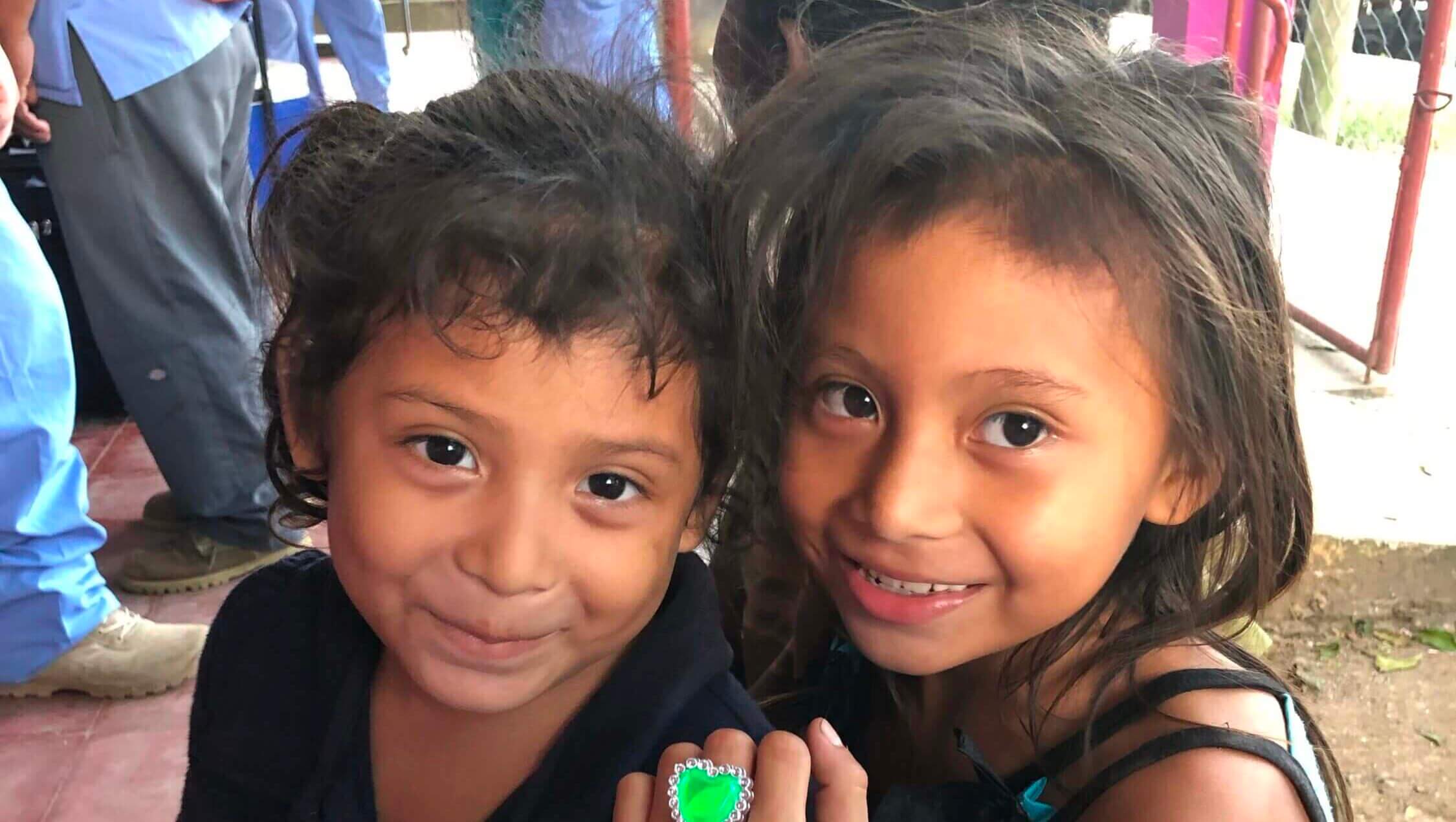 Nicaragua – Rio Indio, October 22-28, 2023
Join International Medical Relief on an amazing opportunity to work with the indigenous Rama people, a closed tribe of the Atlantic coast of Nicaragua. Nicaragua is one of the poorest countries in the western hemisphere, and poverty is especially evident in indigenous communities.
The Rama live in isolated, remote villages that lack medical aid or healthcare resources. They don't get much assistance from the outside world, requiring them to be primarily self-sufficient. To take advantage of an IMR clinic, many families will have to paddle hours on the river to reach one.
Known as "The Guardians of the Forest," the Rama are currently engaged in a cultural war as they try to protect their rainforest from being developed and their culture from being destroyed. Your time in Nicaragua will allow you to learn from these remarkable people and understand their struggles.
On this medical/dental mission trip, IMR will continue the preventative efforts we began when we first started working with the Rama over a decade ago. Each day, the IMR volunteer team will set out by boat to a different village traveling along some of the most beautiful waterways in the world.
As a member of the team, you'll provide medical/dental relief and sustainable health services to the villages we visit, including community health education, medical and dental treatments, and medical supplies and equipment.
About the Rio Indio Lodge
Join the team on this trip and you'll stay at the popular 5-star Rio Indio Adventure Lodge. Located on the banks of the San Juan River, this eco-friendly paradise is surrounded by 640,000 acres of protected rainforest in the Indio Maíz Biological Reserve, which is part of the largest rainforest north of the Amazon jungle. The rainforest is home to more than 600 bird species and 200 species of animals, and the lodge offers luxurious accommodations in the center of it all.
Rio Indio is known for its amazing birdwatching and tarpon fishing! After working hard in clinic all day, you will have the opportunity to relax at the lodge and take in all it has to offer. Enjoy a self-guided or guided nature walk where you can spot orchids in the wild. Sign up for a birding tour led by a knowledgable Rama guide. For sport fishing enthusiasts, there is fishing for tarpon, snook, rainbow bass, and many other species you won't find any place else.
After your week volunteering, extend your stay at the Rio Indio, or take advantage of opportunities for organized trip extensions in Nicaragua, Costa Rica, Guatemala, and Belize, as well as nearby Caribbean islands. Talk to our travel partner Worldwide Navigators to learn more!
Join Us in Making a Difference.
Bring much-needed acute medical and dental care to a beautiful, culture-rich destination. You can join an IMR medical mission team today!