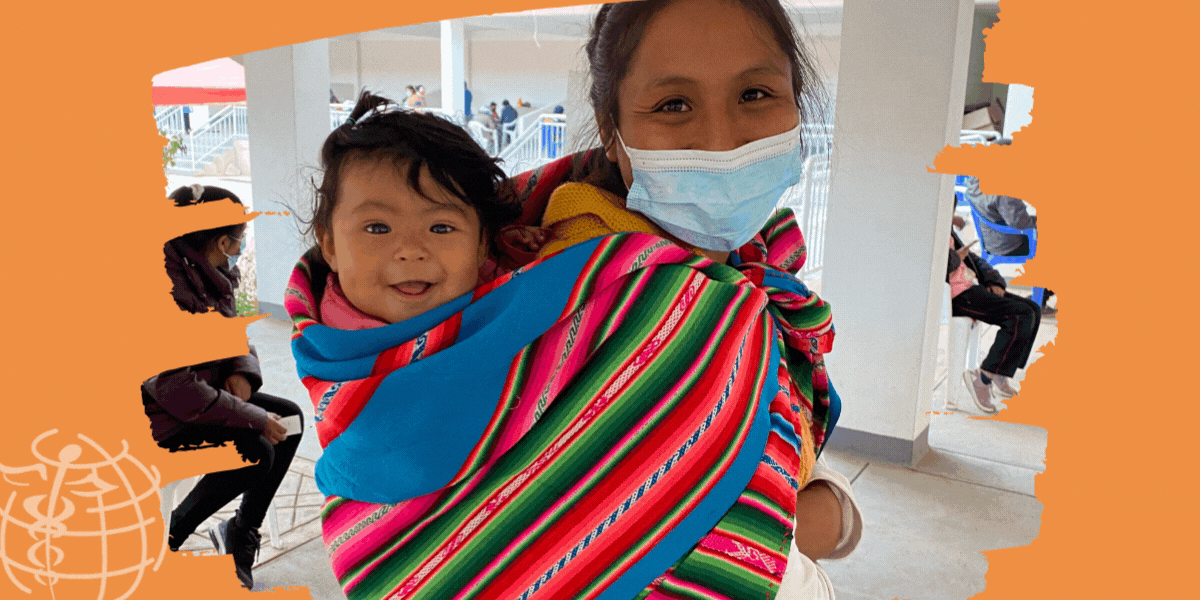 PERU IS CALLING YOU!
Join IMR on a Medical Mission to Peru: Weeklong, Signature, and Mini Missions are Available to Cusco in Early March
Since 2012, more than 300 IMR volunteers have served more than 9000 patients in Peru. This country is one of our favorites! The proud Quechua people in Cusco, with their colorful clothing and beautiful smiles, have very limited access to healthcare and are so grateful for our assistance. Join us in Cusco in March!
Why Join a Medical Mission to Peru?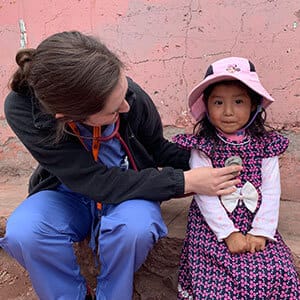 The People
The warm, hardworking, indigenous Quechua people have limited access to medical and dental care and will be grateful for your care.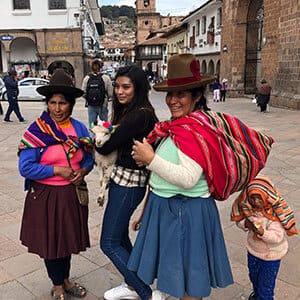 The Culture
The 1000-year-old city, Cusco, is a UNESCO heritage site and the former capital of the Inca Empire where the ancient Quechua culture still thrives.
The Difference You Can Make
The education and care you will provide the Quechua people in and around Cusco will empower them to take health and wellness issues into their own hands and become more self-sufficient.
Choose from Three Mission Types
FAMILIES ARE WELCOME - MAKE THIS SPRING BREAK ONE YOU'LL NEVER FORGET!
Join Us in Making a Difference.
Bring much-needed acute medical and dental care to the people of Cusco, Peru. Join an IMR medical mission team today!