Education Supplies Delivered to Elshadai Orphan Village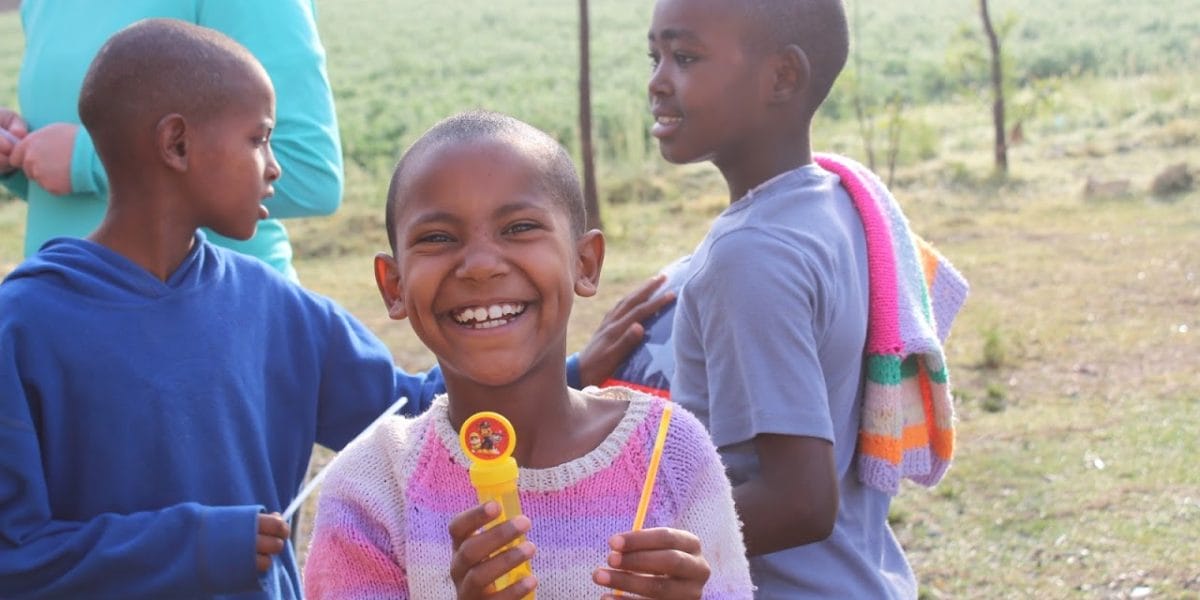 Two IMR volunteers, Keren Etzion and Jessica Genninger embarked on a project to provide education supplies in Ethiopia. After raising support for nearly three years, the duo will turn over their earnings to the Elshadai Orphan Village (orphans pictures here with IMR volunteer Miranda Woods) in the form of educational supplies in early 2010. Some of the orphans living at this village have handicaps not allowing them to participate in the local school system. This, along with the logistical handicap of getting the youth to a school and providing funds for their supplies and books has prevented them from getting any education. These funds will go a long way to helping them fulfill their scholastic dreams.
Join Us in Making a Difference.
Bring much-needed acute medical and dental care to a beautiful, culture-rich destination. You can join an IMR medical mission team today!