Children's Health in Cambodia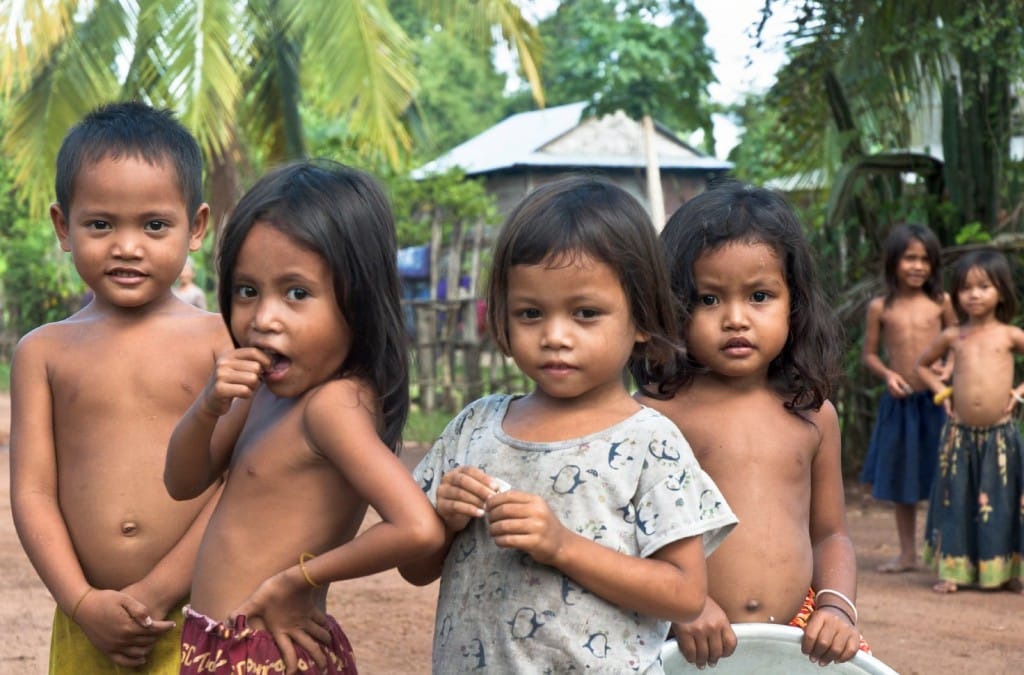 The team was able to care for some very special children today in Cambodia. HIV is prevalent in the islands and this year IMR saw our first HIV+ child, a 9 year old boy, that has had the disease passed on to this next generation. We also saw three children diagnosed with ichthyosis, one, a newborn sibling now diagnosed with the same disease as his two older siblings whom we saw last year. Michelle, our wound care specialist, was wonderful with the siblings. She was able to provide them with a large amount of donations and knowledge as to how they can live most comfortably with their condition. We also saw a young boy who is the "fire twirler" in the village. He had numerous burns from the sparks of the fire that we were able to treat.
Join Us in Making a Difference.
Bring much-needed acute medical and dental care to a beautiful, culture-rich destination. You can join an IMR medical mission team today!